Microsoft
I've written a lot for Microsoft. Mostly for their Cloud and IoT blogs. For example, here's a series (PDF) on how they've used OPC UA standards to bolster their industrial IoT offerings.
But below is some work I did to promote their Power BI platform and help position them as leaders in the data governance space.
WEBINAR
How to Implement a Successful Data Governance Strategy That Makes Your Organization More Secure
Data governance is important, but it's hard to do right. This webinar broke it all down and presented some concrete strategies orgs of all types and sizes can use. It included both on-screen text and an extensive script. You can download a PDF here.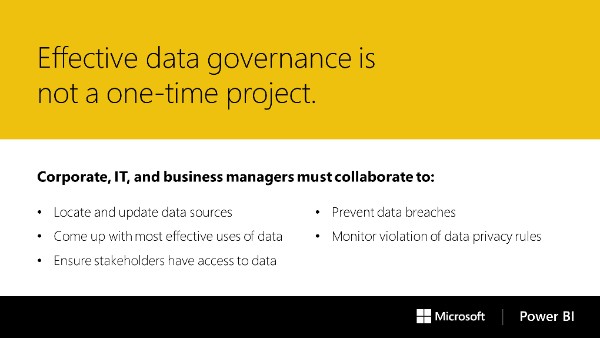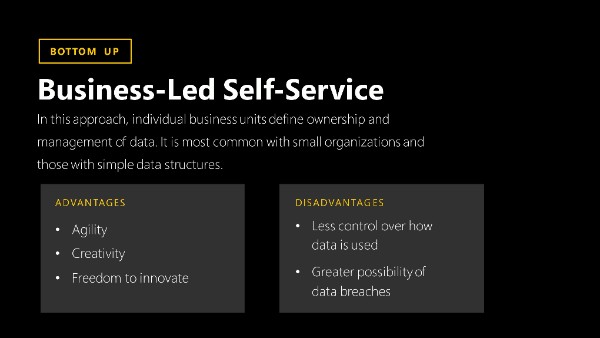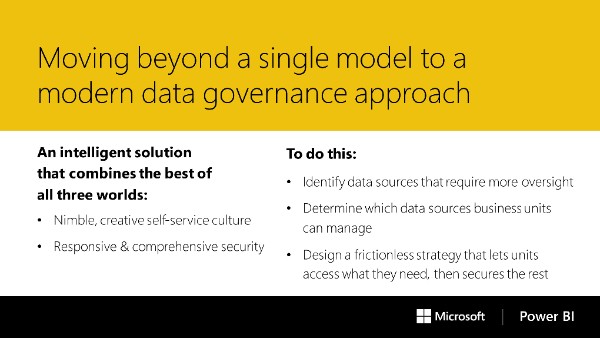 EBOOK
Convince Your Boss Power BI Is Best for Your Business
You found a great tool that will benefit your company. You're just not sure how to convince your boss it's worth the investment. I conceived and wrote up this 35-page ebook to tackle this common problem. It goes over the benefits of Power BI, while also anticipating objections and providing useful talking points.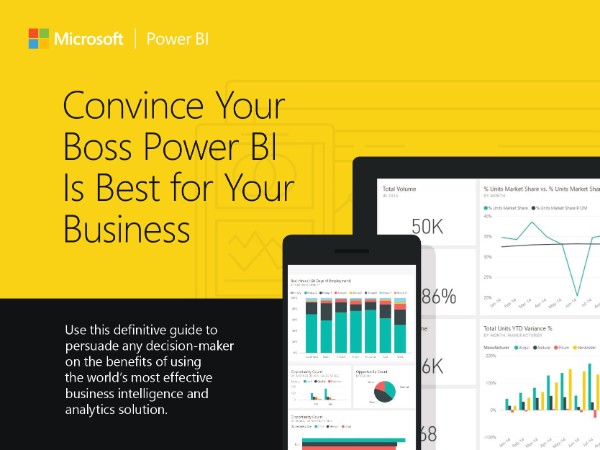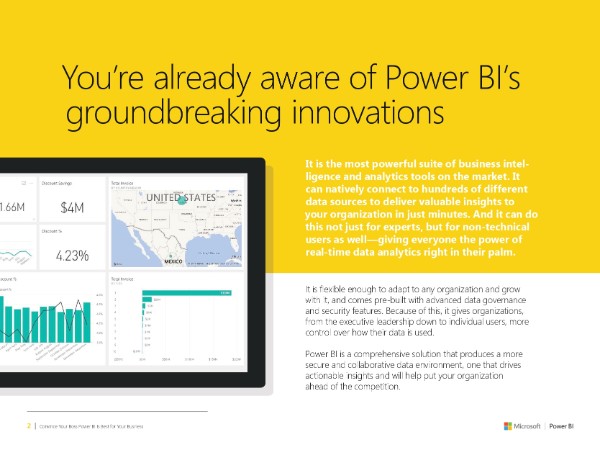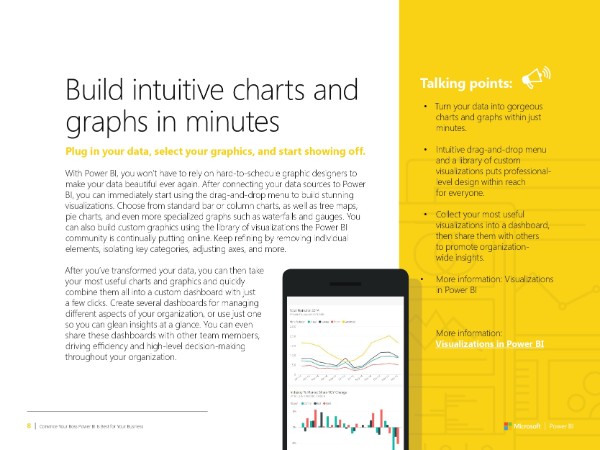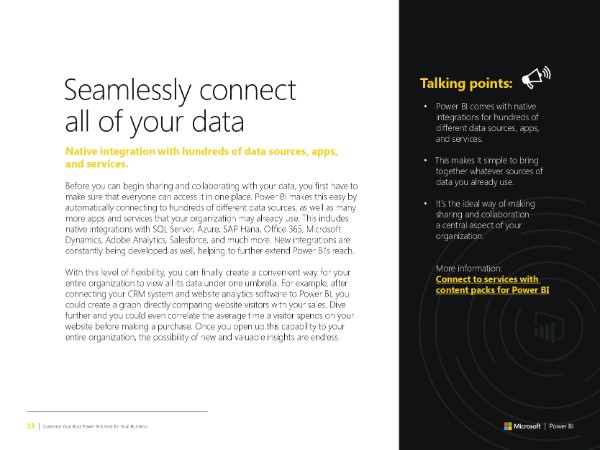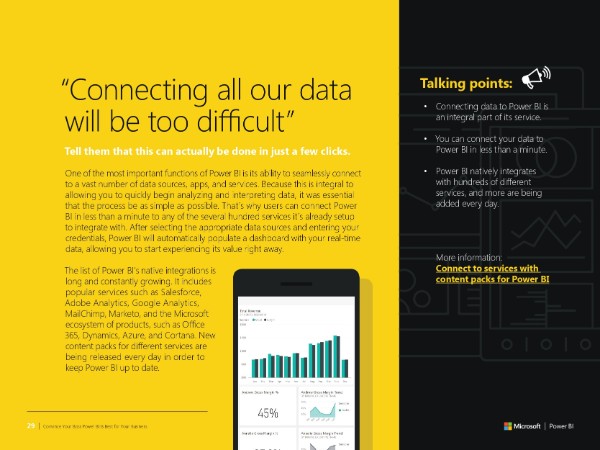 WEBINARTECHNICAL
5 Benefits Excel Users Will Get From Using Power BI
Excel is one of the most popular tools in the world. However, a lot of users don't realize how well Excel and Power BI work together. I got to get a little more technical in this webinar as I explained some exciting ways these tools pair. It included 48 slides, as well as a script.